ZOOM Event with Leslie S. Klinger the Master of Annotation & Writing.
Title: The New Annotated Strange Case of Dr. Jekyll and Mr. Hyde from the pen of Robert Louis Stevenson
Date: November 17, 2022
Day: Thursday
Time: 7:00 PM For The ZOOM session. Questions accepted and answers given as possible.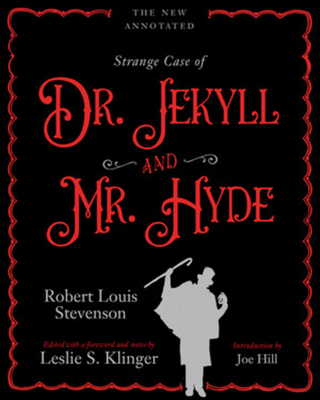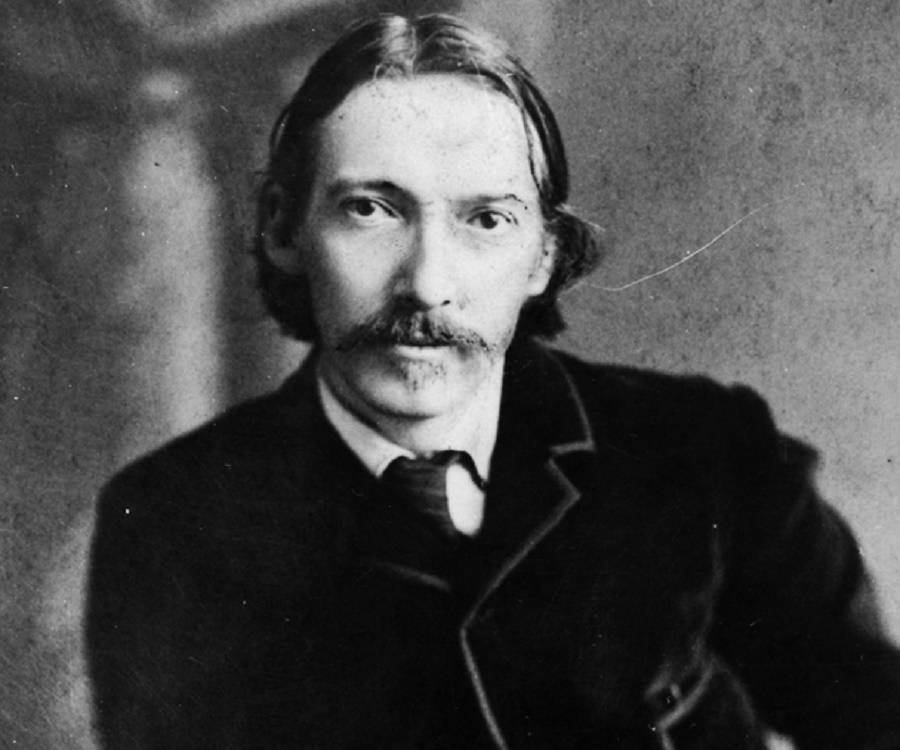 Description
---
The definitive edition of Robert Louis Stevenson's immortal tale of depraved murder and unrelenting horror, introduced by Joe Hill, annotated by Edgar-winner Leslie S. Klinger, & illustrated with over 100 color images
There's no question that The Strange Case of Dr. Jekyll and Mr. Hyde is one of the most influential texts of all time. The now-iconic tale, which has confounded and thrilled readers for more than a century, was described by one scholar as the only detective-crime story in which the solution is more terrifying than the problem. And even as its plot gets continually reinterpreted and reimagined in literature, film, and theater, the main themes persist, as do the titular characters, now so familiar as to have become a part of the English language.
This new edition gives the classic tale of depraved murder and unrelenting horror its most complete and illuminating presentation yet. Heavily illustrated with over a hundred and fifty full color images from the history of this cultural touchstone—including reproductions of rare books, film stills, theatrical posters, and the true-life people associated with the adventure—and extensively annotated by Edgar Award winning editor and noted Victorian literature expert Leslie S. Klinger, this thorough and authoritative approach is both an invaluable resource for scholars and a sumptuous treat for fans of the text.
Introduced by a compelling and erudite essay from bestselling novelist and short story writer Joe Hill, this complete illustrated and annotated edition of The Strange Case of Dr. Jekyll and Mr. Hyde is the ultimate tribute to an enduring classic, combining revelatory and surprising information and in-depth historical context with beautiful illustrations and photographs. It is sure to please anyone interested in the Victorian era, mystery fiction, and horror tales.
About the Author
---
Robert Louis Stevenson was a Victorian author born in Scotland in 1850. He is best known for his novels Treasure Island and The Strange Case of Dr. Jekyll and Mr. Hyde. He died in Samoa in 1894.

Leslie S. Klinger
Leslie S. Klinger is considered to be one of the world's foremost authorities on Sherlock Holmes, Dracula, H. P. Lovecraft and 19th-century genre fiction. Klinger is a long-time member of the Baker Street Irregulars, and served as the Series Editor for the Manuscript Series of The Baker Street Irregulars; he is currently the Series Editor for the BSI's History Series. He served three terms as Chapter President of the SoCal Chapter of the Mystery Writers of America and on its National Board. He is also the Treasurer of the Horror Writers Association. He lectures frequently on Holmes, Dracula, Lovecraft and their worlds, including frequent panels at the Los Angeles Times Festival of Books, Bouchercon, StokerCon, World Horror Convention, World Fantasy Convention, VampireCon, Comicpalooza, WonderCon and San Diego Comic-Con, and he frequently teaches courses on Holmes and Dracula at UCLA Extension.
Klinger's work has received numerous awards and nominations, including the Edgar® for Best Critical-Biographical Book in 2005 for THE NEW ANNOTATED SHERLOCK HOLMES: The Complete Short Stories and the Anthony for Best Anthology in 2015 for IN THE COMPANY OF SHERLOCK HOLMES (co-edited with Laurie R. King) and two nominations for the Bram Stoker Award® for Best Nonfiction book. His introductions and essays have appeared in numerous books, graphic novels, academic journals, newspapers, the Los Angeles Review of Books and Playboy Magazine; he also reviews books for the Los Angeles Times. He was the technical advisor for Warner Bros. on the film Sherlock Holmes: A Game of Shadows (2011) and served (without credit) in that role for Warner Bros.' earlier hit Sherlock Holmes (2009). He has consulted on a number of novels, comic books, and graphic novels featuring Holmes and Dracula.
Les attended the University of California where he received an A.B. in English; he also attended the University of California School of Law (Boalt Hall), where he obtained a J.D. degree. He and his wife Sharon have five adult children, six grandchildren, and live in Malibu with their dog and three cats. By day, Klinger practices law in Westwood, specializing in tax, estate planning and business law.
Event date:
Thursday, November 17, 2022 -

7:00pm

to

9:00pm

$39.95

ISBN: 9781613163214
Availability: Usually Ships in 1-5 Days
Published: Mysterious Press - October 18th, 2022
---