Title: Chicago Beer: A History of Brewing, Public Drinking and the Corner Bar
Author: June Skinner Sawyers
Date: May 15, 2022
Day: Sunday
Time: 2-4:00 PM

Description
Long before corner bars stitched the social fabric of Chicago's neighborhoods together, raucous pioneers like Mark Beaubien were fermenting over the untapped potential of the unbroken prairie. Take a determined saunter from the clamor of Chicago's first breweries, through the hidden passages of thousands of speakeasies and then back into the current of the contemporary craft beer revival. Follow a path plastered with portraits of infamous saloonkeepers and profiles of historic bars. Author June Sawyers serves as an expert guide, stopping every so often to collect a vintage beer label, explain an original recipe or salute the heady history that sits atop the City of Big Shoulders.
About the Author
Born in Glasgow, Scotland, June Skinner Sawyers is the author of more than twenty-five books, including several books on Chicago. She was a regular contributor to Chicago Tribune, where she wrote three columns at various times on local history, nightlife and travel books. June has also indexed The Oxford Companion to Beer. If Oxford University Press asked for her to contribute to their Index, don't you think you should have a copy of Chicago Beer: A History of Brewing, Public Drinking and the Corner Bar in your home library of good scholarly books? She teaches at the Newberry Library in Chicago.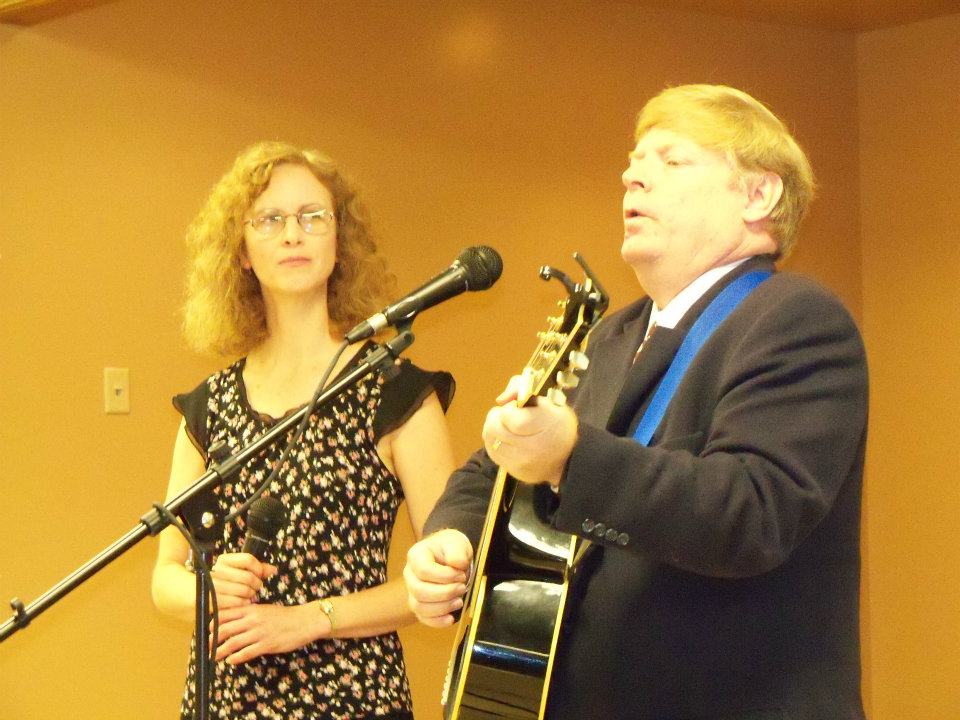 Singing Accompaniment of The History Singers: Kathryn and John Atwood:
Forest Parkers John and Kathryn Atwood have a wide repertoire of folk, popular, and modern songs. In 2013, when the Historical Society of Forest Park published the Des Plaines River Anthology and then produced it as a play, Kathryn composed the musical theme and located period music which she, John, and three other musicians performed. Kathryn has also written four collective biographies about women's roles in three 20th century wars. John is an historian of music as demonstrated by his excellent presentation on the 50th Anniversary of the publication of the Beatles album Sergeant Pepper's Lonely Hearts Club Band given at Centuries & Sleuths Bookstore. They are to say the least, a very talented couple.
Event date:
Sunday, May 15, 2022 -

2:00pm

to

4:00pm

$21.99
Email or call for price.
ISBN: 9781467149259
Published: History Press - March 21st, 2022
---